Tomislav Ljevaković, hero of the Homeland War, was killed during the defense of Pakrac on 13 October 1991.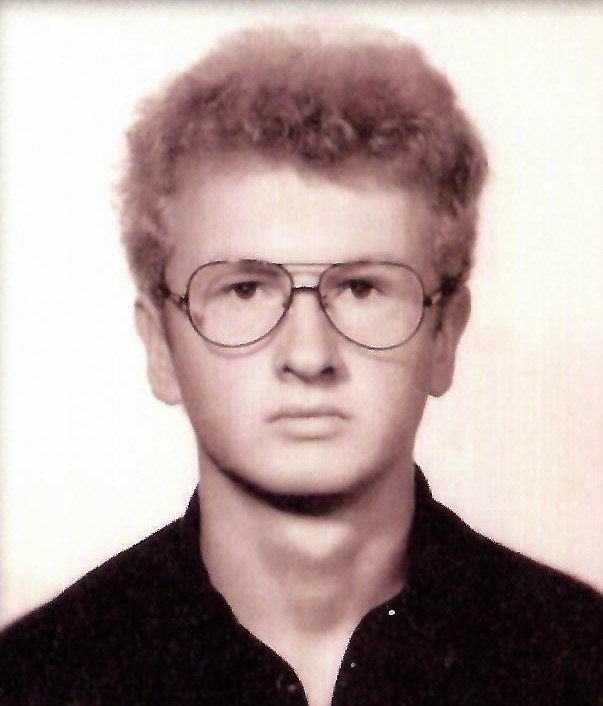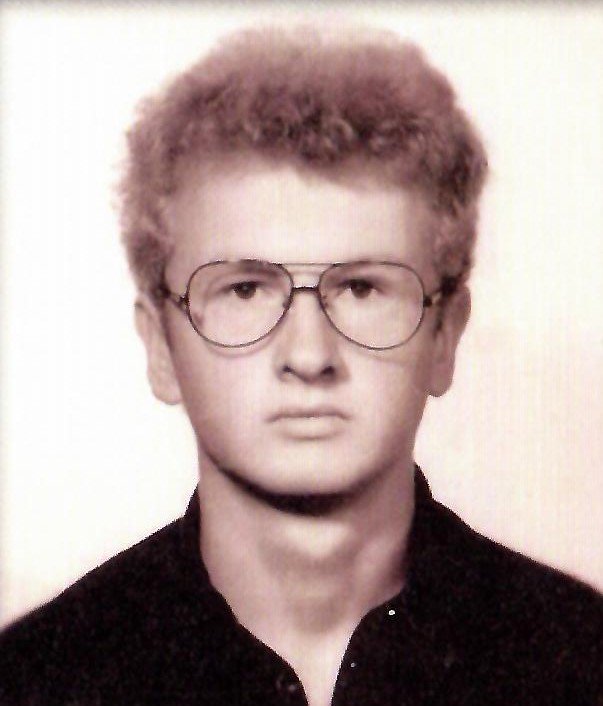 Born on 6 December 1961 in Pakrac, Ljevaković grew up in his hometown and was very close with his older brother Ivica with whom he worked their land in Omanovac. He finished primary school in Pakrac, and secondary school in Daruvar where he became a mechanic. Ljevaković was a good student and did his internship at a glass factory in Lipik where he got a job immediately after finishing school. He loved his profession.
Ever since he was in high school Ljevaković loved to study and repair cars, motorcycles and other types of machines. As a child, he always played soccer with neighborhood friends and was fascinated with firefighting. Ljevaković was a member of the Volunteer Firefighters Association of Pakrac and accompanied them on their annual excursions to the Adriatic coast since he was 7 years old. He later regularly trained with senior members of the group. His family remembers Ljevaković for his kindness, cheerful nature and diligence. He loved to sing, dance, socialize and was a sharp dresser. As soon as he received his passport, Ljevaković went to buy goods in the Italian city of Trieste.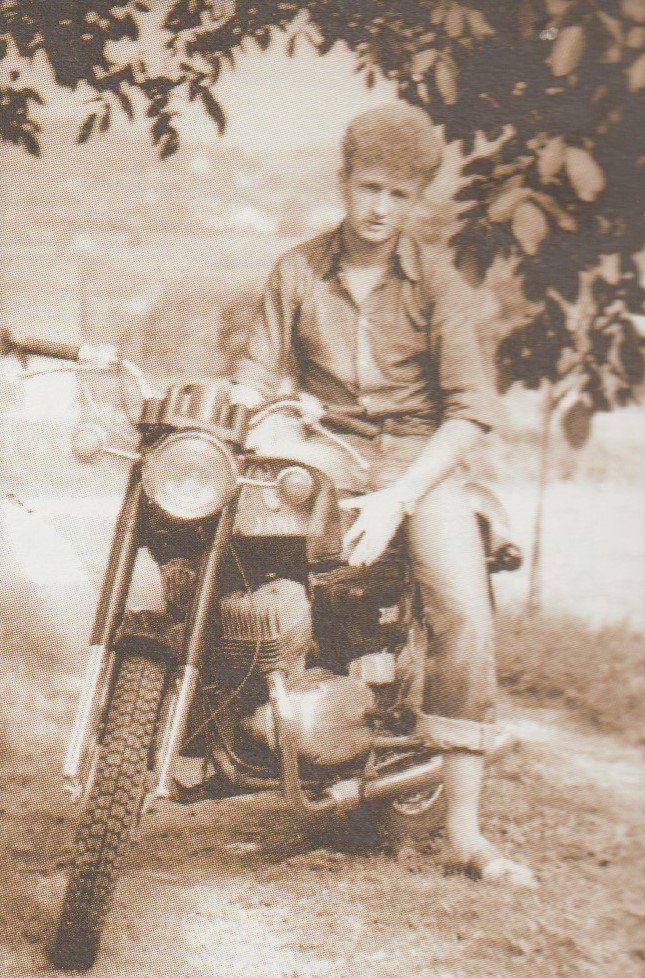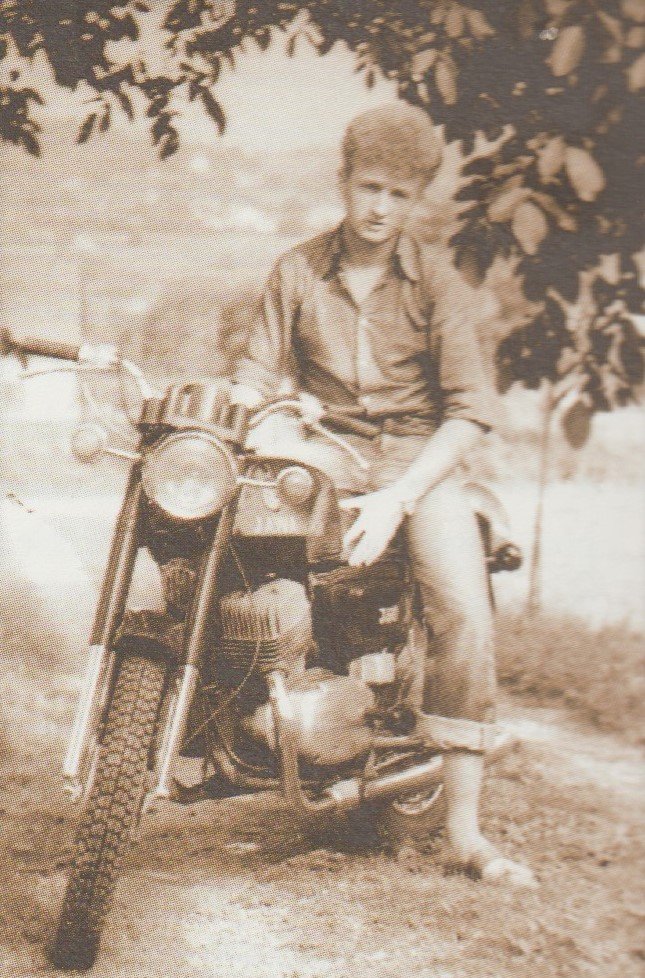 When democratic changes took hold in Croatia, Ljevaković became a member of the Croatian Democratic Union (CDU) and was close Pakrac CDU leader Dr. Ivan Šreter. He often guarded Šreter's house as it was frequently the target of attacks by Serbian extremists. Ljevaković also served as security for Stjepan Mesić during his visit to Pakrac in 1991. He volunteered for the Homeland War on 19 August 1991 and as a member of the 3rd Company of the 76th Independent Battalion, Ljevaković was in charge of keeping watch over the defensive point at Praulja, a district in the northern part of the town facing Mala and Velika Krndija and opposite enemy positions in the Pakrac vineyards and Čukur HIll.
His commander was Stipe Hodak and the 2nd Platoon was commanded by Ivo Bogović. Ljevaković died on 13 October 1991 along with Antun Žili and Željko Šimunović after enemy shelling on Praulj. That evening, Marijan Gašpar transported their remains to Prekopakra and barely survived as he experienced heavy mortar and sniper fire en route. All remaining civilians fled that part of the city the same day.
Tomislav Ljevaković was 29 years old at the time of his death. He is survived by his wife Mirjana, seven-year-old son Drago and four-year-old daughter Ivana.
Sources
Literature
Križan, Branko; Benković, Stjepan. Poginuli branitelji u Domovinskom ratu Pakrac-Lipik 1991.-1995. Grad Pakrac i Grad Lipik, 2009
Šaravanja, Vjekoslav. 10.000 djece bez roditelja u Domovinskom ratu. Slavonski Brod: Obiteljski centar župe Duha Svetoga, 2001
Graduated with a Master's Degree in History from the University of Zagreb. He has worked at the Croatian History Museum and as a researcher for the popular TV Calendar program for Croatian Radio and Television. He has authored several books and documentaries about Croatia's Homeland War and is the creator/producer of the immensely popular "It Happened on this Day – Homeland War" Facebook page as well as the online portal Domovinskirat.hr. Borna also is the host and editor of the daily segment "Patriotic Minutes" on Croatian Catholic Radio. He created CroHis to promote the values of the Homeland War and ensure that the sacrifices of those who defended Croatia's independence would not be forgotten.