On 6 October 1991, a decisive battle crucial to the survival of Pakrac took place in the village of Batinjani. On that day, Serb forces cut off the road to Kutina which was the only link between Pakrac and the rest of Croatia.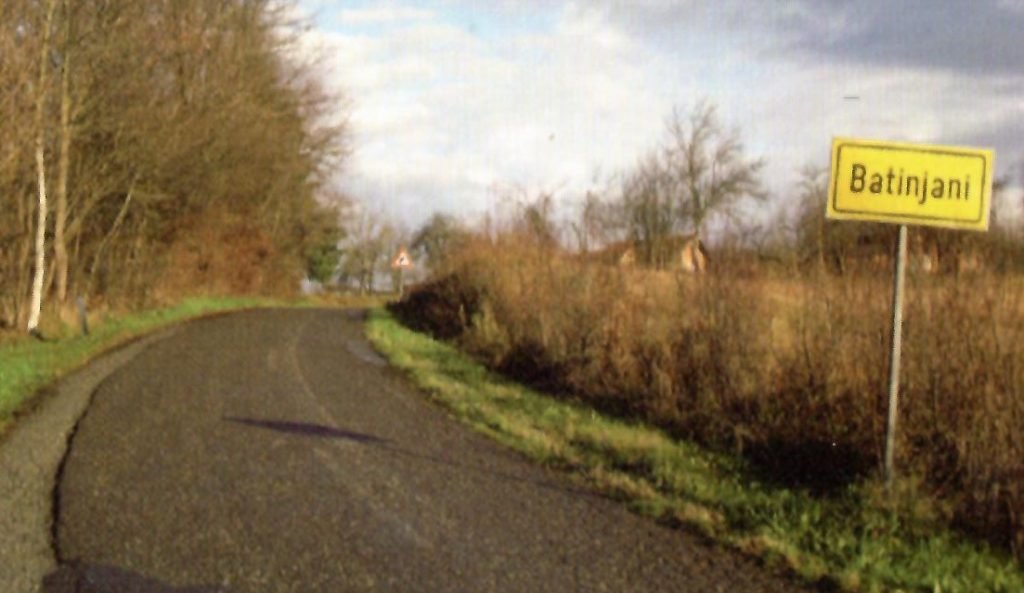 Unaware that this had taken place, Croatian soldiers travelling on the road were ambushed one by one and killed. Upon realizing what was happening, Stjepan Širac, commander of the defense of the city of Pakrac rushed into action with only a dozen men. As he tried to save the survivors under protection of the improvised TOP-2 armored vehicle at the beginning of the battle, Stjepan Širac was killed and the armored vehicle destroyed. His death was a shock but after a full day of combat the enemy was defeated, the road was accessible and Pakrac had survived.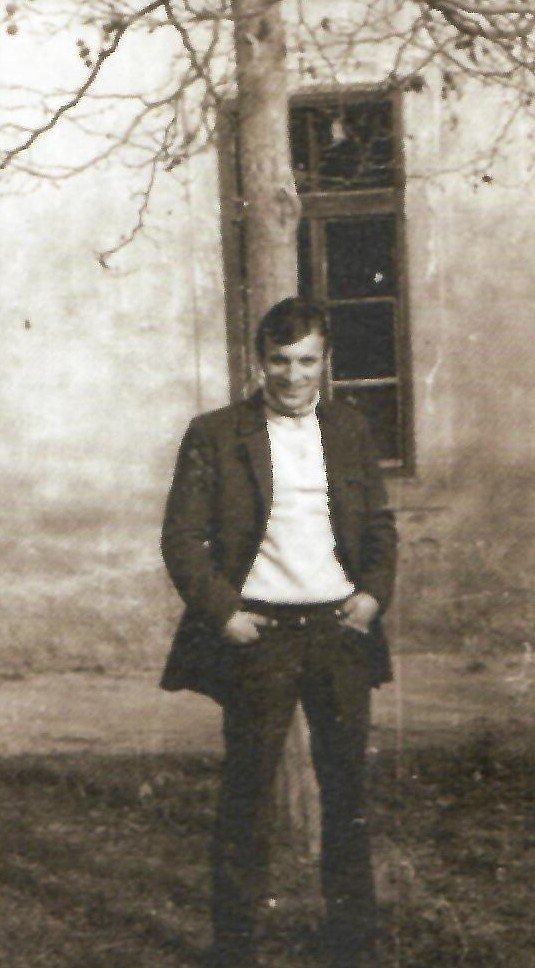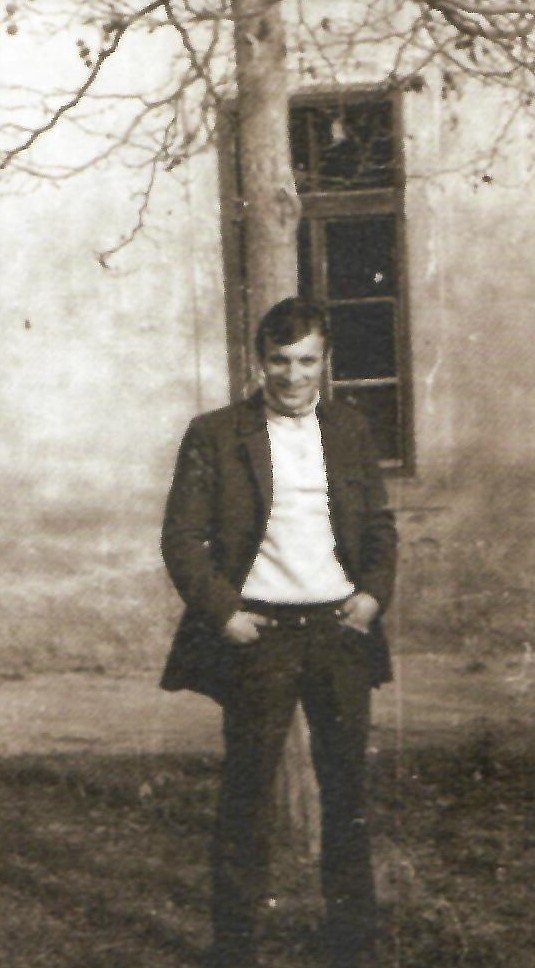 Stjepan Širac was born on 31 May 1951 in Pakrac and grew up in Prekopakra with his older brother Vinko and younger sister Vesna. His parents raised him as an honest and good young man and already at an early age he delighted everyone with his charisma. After finishing high school in Pakrac, Širac went to Zagreb where he enrolled in the Advanced School of Administration. His great patriotism led him to join the "Croatian Spring" movement as a student in 1971 and Širac was among tens of thousands of people who protested against the Yugoslav regime. After the movement was crushed by the Communist authorities, the police clamped down on sympathizers and found a Croatian flag in his pocket while searching a room in the "Stjepan Radić" student dormitory. Širac was arrested and detained and after his release he decided to drop out of school and return to Pakrac.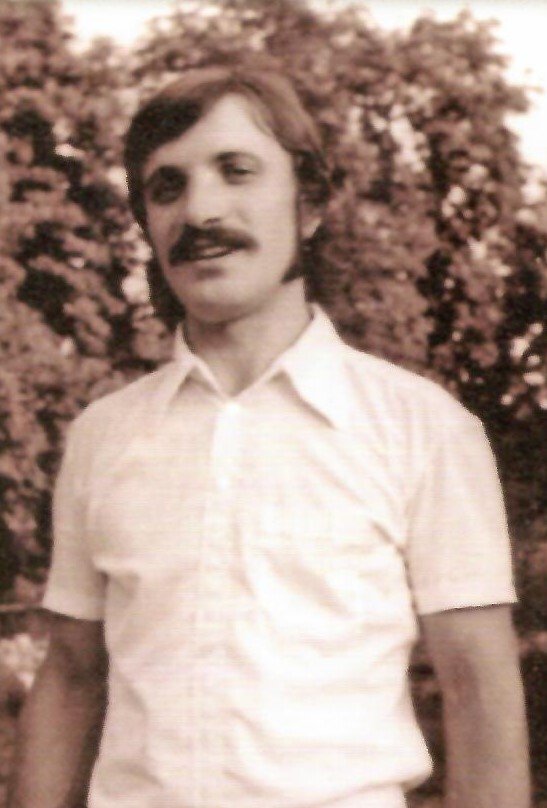 Širac quickly decided to fulfil his mandatory military service and graduated from the School of Yugoslav People's Army (YPA) Reserve Officers in Zadar as an artilleryman. He was married to Jelena and they had a daughter Valentina and son Andrej. Širac was employed as a warehouseman at PIK Lipik and spent his free time working on the land or hunting on Psunj Mountain. With the arrival of democratic changes, he became actively involved in the Croatian Democratic Union (CDU) and when armed conflict broke out in Pakrac in March 1991, Širac helped organize the city's defense and tried to procure weapons as well. In late July, he was appointed commander of "unarmed detachments" in the city.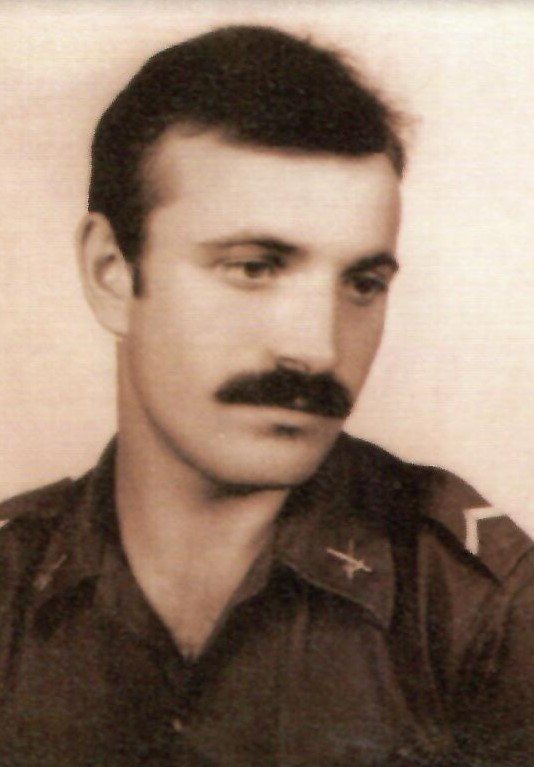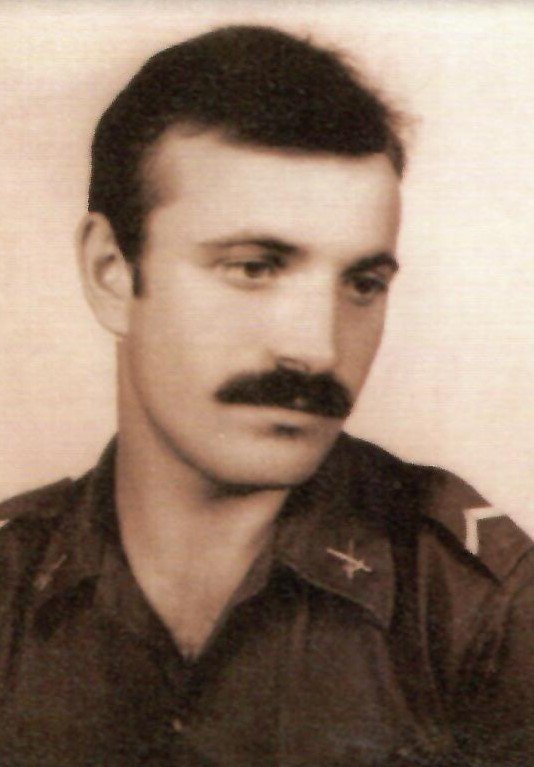 The general attack on Pakrac 19 August 1991 found him in his apartment where he coordinated the actions of a volunteer unit making preparations for the entry of special forces into the city. At the end of August, Širac was appointed commander of the defense of Pakrac and later expressed what he felt a true commander was in a conversation with his father:
For me, the commander is not the one who says 'move forward' but rather the one who says 'follow me'!
This is exactly how Stjepan Širac, better known by his nickname "Stipa" conducted himself in all missions until his death in Batinjani, a battle in which 23 Croatian soldiers and 5 civilians were killed. Although Pakrac lost its defense commander and some of its bravest knights, the city was successfully defended.
Sources
Benković, Stjepan; Križan, Branko. Kako se branio Lipik, Lipik: Udruga branitelja Lipika 1991. godine i Grad Lipik, 2016
Križan, Branko; Benković, Stjepan. Poginuli branitelji u Domovinskom ratu Pakrac-Lipik 1991.-1995. Grad Pakrac i Grad Lipik, 2009
Graduated with a Master's Degree in History from the University of Zagreb. He has worked at the Croatian History Museum and as a researcher for the popular TV Calendar program for Croatian Radio and Television. He has authored several books and documentaries about Croatia's Homeland War and is the creator/producer of the immensely popular "It Happened on this Day – Homeland War" Facebook page as well as the online portal Domovinskirat.hr. Borna also is the host and editor of the daily segment "Patriotic Minutes" on Croatian Catholic Radio. He created CroHis to promote the values of the Homeland War and ensure that the sacrifices of those who defended Croatia's independence would not be forgotten.